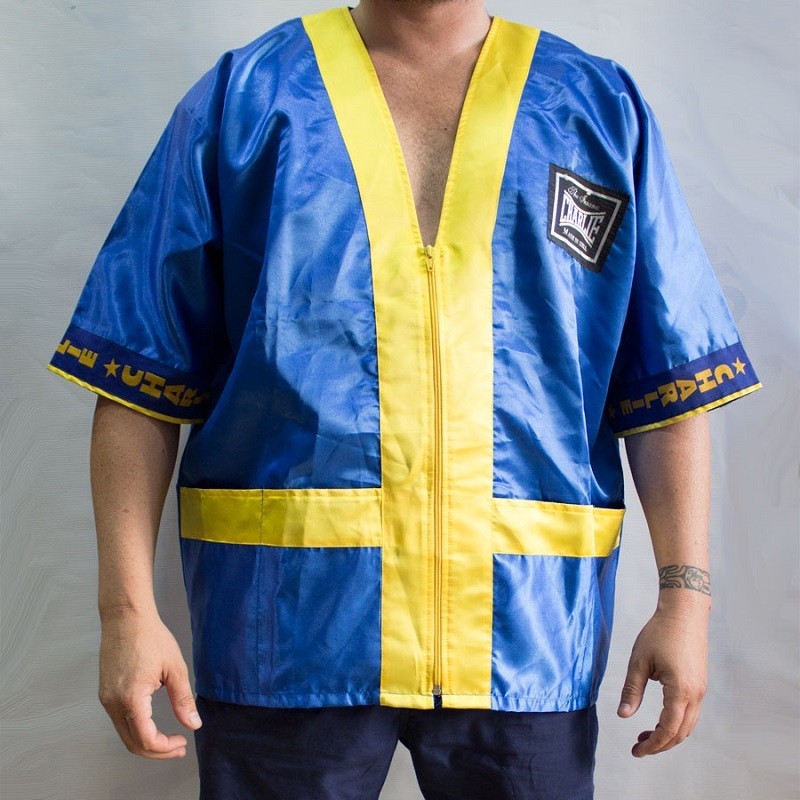  
Coach Charlie Outlet jacket
Charlie outlet clearance jacket
Specific for coaches to avoid staining or if you wish you can take it to personalize with the name of the club. Very practical to teach classes.
SECURE PAYMENT. See general conditions of use
15 DAYS OF RETURN. See return policy
See shipping policy
No customer reviews for the moment.