 
Sambo NKL shorts red
NKL red grappling shorts
Sambo pants also recommended for other specialties such as grappling. Very comfortable since they fit completely to the body due to the fact that they are manufactured 100 % Lycra. Available colors red or blue. Perfect to accompany the kurka of sambo. Available in different sizes.
SECURE PAYMENT. See general conditions of use
15 DAYS OF RETURN. See return policy
See shipping policy
You might also like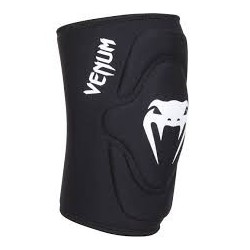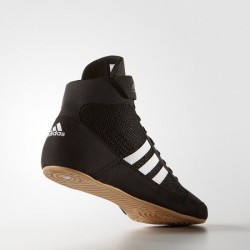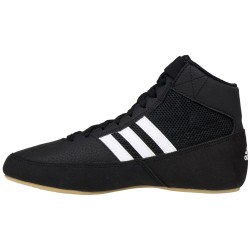 No customer reviews for the moment.