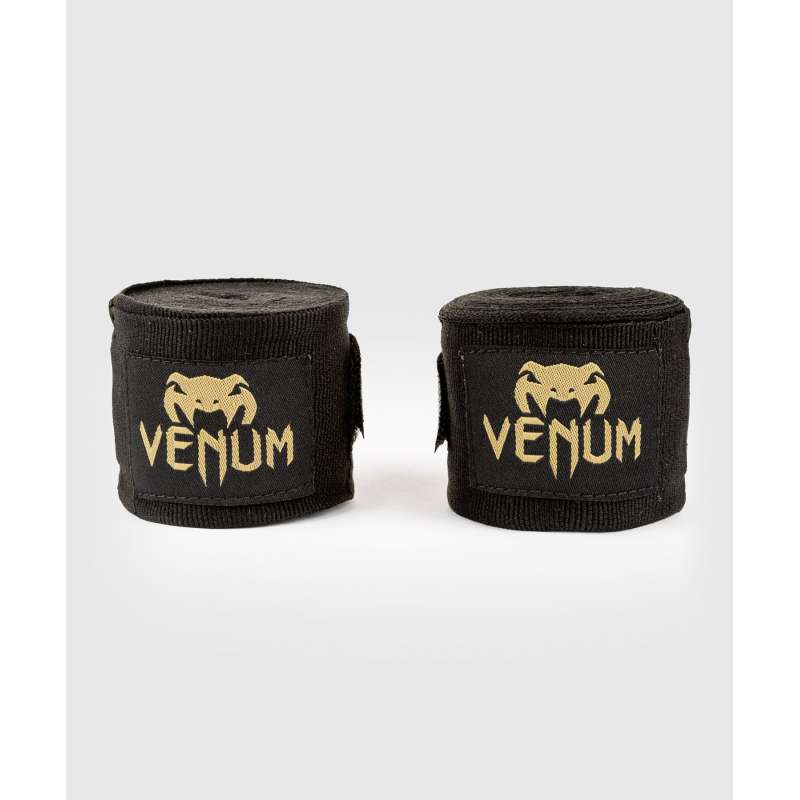  
Venum kontact muay thai bandages 4m black / gold
Venum kontact muay thai bandages 4m black / gold
New color available in Venum black and gold muay thai bandages. Kontact Venum bandage model available in 4 meters. For specific use in contact sports such as muay thai, kick boxing, boxing, MMA, etc. Enter and discover our Venum kontac bandages at Other colors. Maximum quality for your most intense workouts. You can accompany these Venum kontact bandages with boxing gloves from the same brand.
Venum kontact muay thai bandages 4m black / gold
Characteristics: kontact Venum bandages manufactured 100% cotton, velcro closure and thimble at the beginning to facilitate putting on by inserting the thumb. Measure of 4 meters for adults optimal for the wrists and hands. You can find it in different colors.
Length: 4 meters.
Recommendations: For boxing, muay thai, kick boxing and contact sports in general.
Advice: Do not machine wash these Kontact Venum bandages. Wash them in a container with mild soap and water. Do not put in the dryer, let them dry in the open air.
You might also like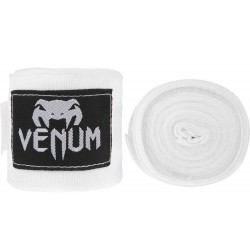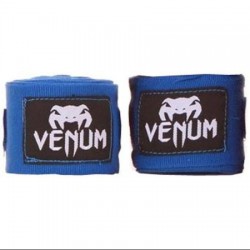 No customer reviews for the moment.