 
Leone Full Cover Boxing Helmet
Leone Full Cover Boxing Training Helmet
Cheek protection helmet model valid for all contact disciplines, including personal defense. It is one of the most used models due to its safety in impacts. Very comfortable and light. Free shipping peninsula and Portugal. Leather turned inside so that it does not slip and has a better feeling of touch with the skin.
Kick Boxing Leone Full Cover Helmet
Made of leather by hand. Double reinforced seams. Cheek and jaw protection with padded padding for shock absorption. Long-lasting back velcro closure. Model available in different sizes. Available in different sizes. Leone high-end equipment for daily workouts.
You might also like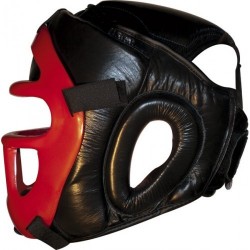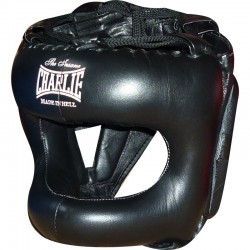 No customer reviews for the moment.