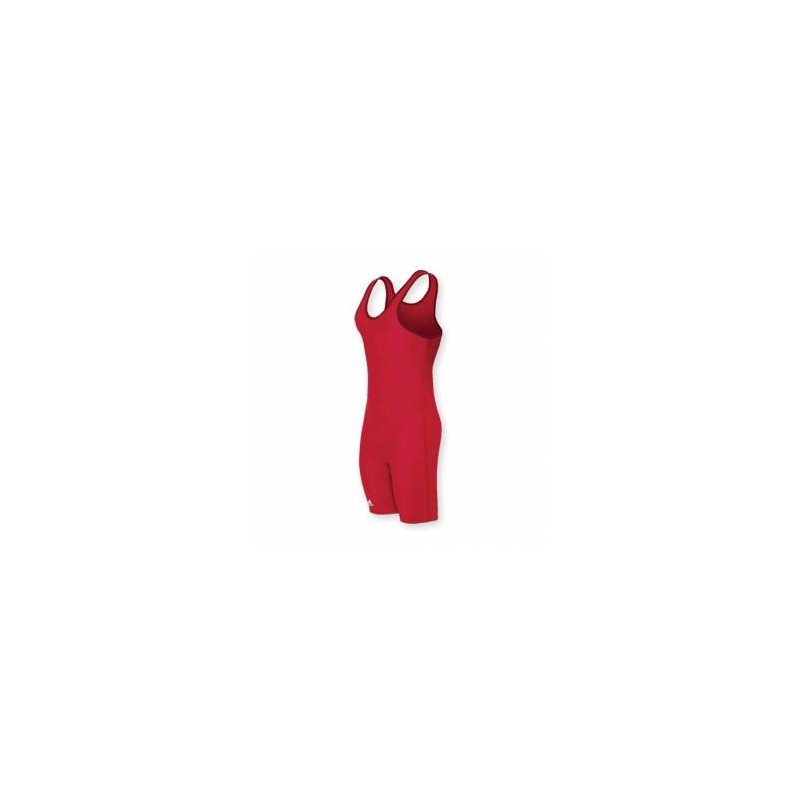  
Adidas INFANTIL Solid Tights
Adidas INFANTIL Solid Tights
You can now train with top quality material, Adidas being a very recognized brand in the world of sports. Very comfortable and made with breathable material. Different colors like red or blue. Free shipping peninsula and Portugal.
SECURE PAYMENT. See general conditions of use
15 DAYS OF RETURN. See return policy
See shipping policy
You might also like
No customer reviews for the moment.