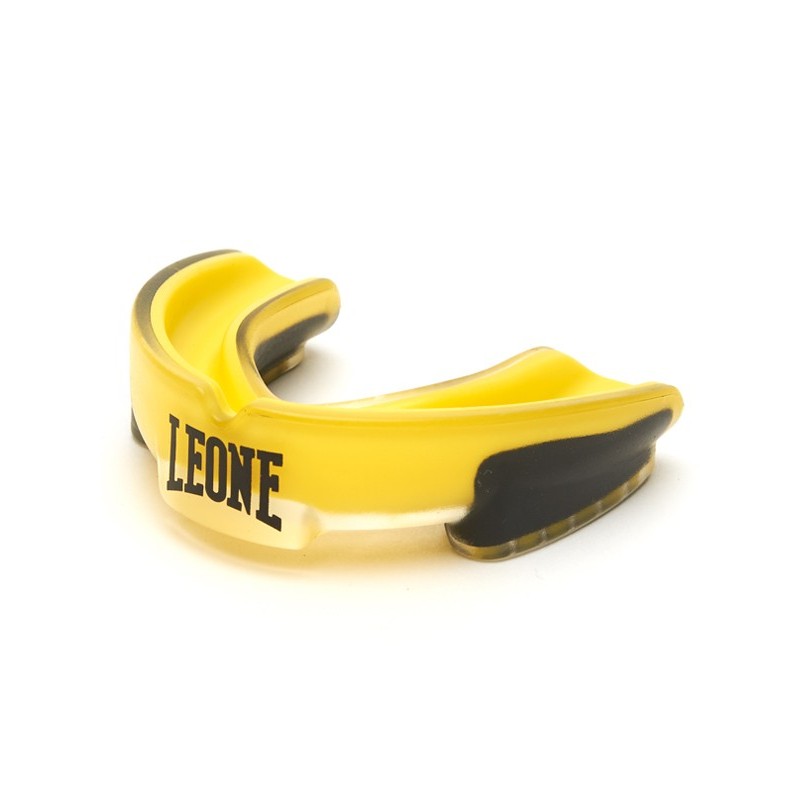  
Gel Leone Yellow Mouthguard
Gel Leone Yellow Mouthguard
One of the best-selling mouthguards by the Leone brand. It is designed and made by specialists to give greater protection and comfort to the product. Now you can get discounts on our website with your loyalty points. Free shipping peninsula and Portugal.
Gel Leone Yellow Mouthguard
Made with Eva material and filled with gel. Manufactured from a single piece. Total protection in dental area. It has an outside box for its transfer. Moldable material to oral and dental anatomy.
You might also like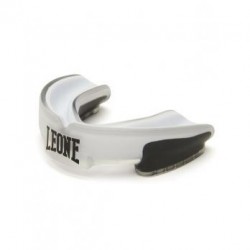 No customer reviews for the moment.