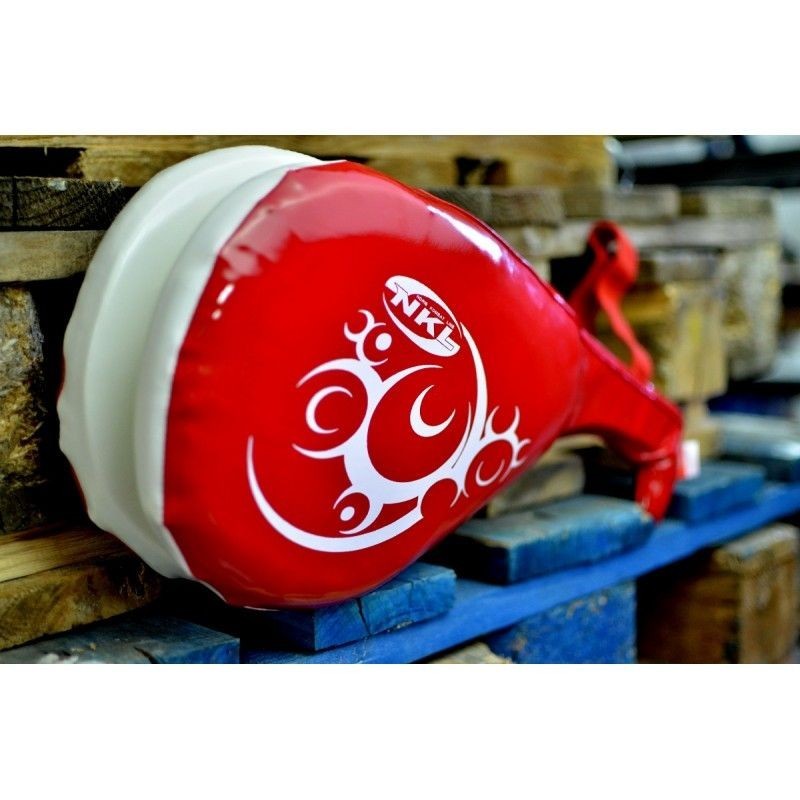  
Mitt Taekwondo double NKL red
Red NKL double taekwondo mitt
A very important hitting element in taekwondo training as it helps us improve speed, precision and reaction speed and optimize performance to the maximum. Taekwondo equipment with an excellent value for money. Very light and resistant.
Mitt Tkd NKL double red
Made of synthetic leather with double gluing zone and foam padding. Very manageable and comfortable. With elastic strap to be able to secure the mitt to the wrist and prevent it from being thrown. Tkd equipment but that can be used in contact sports and personal defense systems.
You might also like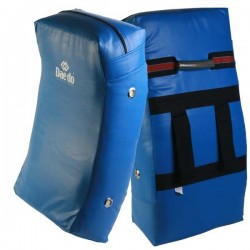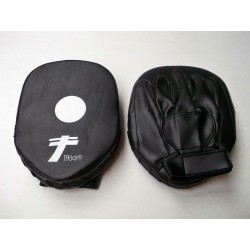 No customer reviews for the moment.