 
Venum Challenger Gel boxing mouthpiece white / black
Venum Challenger Gel boxing mouthpiece white / Black
Muay Thai mouth guard and gel boxing Venum offers us a personalized fit with the perfect positioning of the teeth within the gel protection. The lower rubber frame absorbs the impact when biting by distributing the pressure in different dental areas. High quality boxing mouthparts.
SECURE PAYMENT. See general conditions of use
15 DAYS OF RETURN. See return policy
See shipping policy
Venum Challenger Gel boxing mouthpiece white / Black
Mouth guard made of NEXTFIX Gel for greater comfort. It has an opening in the upper part to help the entry of more oxygen when training makes the optimal adjustment by putting it in hot water following the instructions that it brings inside. Bring a protective cover for greater hygiene.
You might also like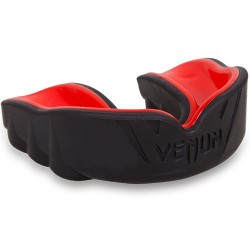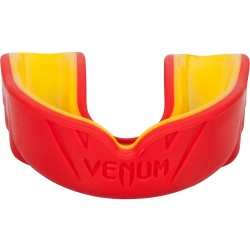 No customer reviews for the moment.