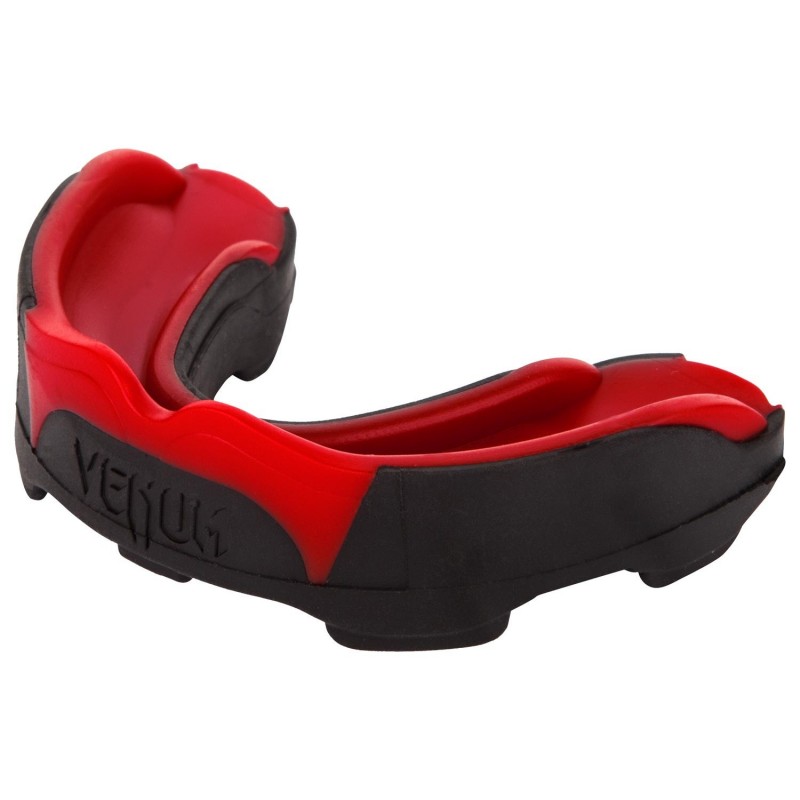  
Venum Predator Gel black Red mouthwash
Venum Predator Black / Red devil Gel boxing mouthpiece
Mouth protection for training and competition in MMA, martial arts and contact sports. One of the most important protections to avoid unnecessary injuries. The size is unique and comes the instructions to mold it inside. Design with fangs combining the color red and black.
SECURE PAYMENT. See general conditions of use
15 DAYS OF RETURN. See return policy
See shipping policy
Venum Predator Black / Red Devil kick boxing mouthpiece
Characteristics: Venum boxing gel mouth guard made of NEXTFIX Gel. It has an opening in the upper part to favor the entry of air when training. It comes inside the instructions to mold it to your mouth. Gel system for support. Bet on the quality of Venum protections. Avoid injuries to the teeth and lips. Plastic box for storage included. Design in the lower part that adapts to the bite of the mouth. Combination of black with red and fangs design.
Size: unique (moldable with hot water)
recommendations: Without a doubt, the boxing mouthpiece is one of the most important protections to train with total safety. For post-workout maintenance, rinse with water, dry well and store in the box. This model can be used as a mouthpiece for muay thai, kick boxing or martial arts.
You might also like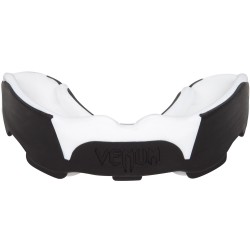 No customer reviews for the moment.