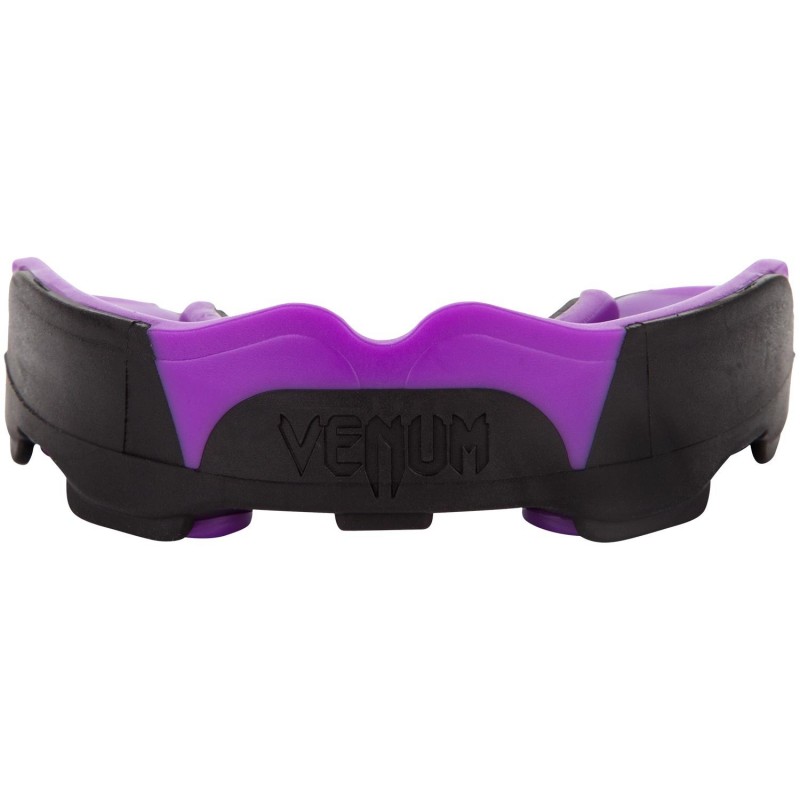  
Venum Predator Gel Purple / black mouthguard
Venum Predator Purple / black Gel boxing mouthpiece
If you are looking for an excellent mouthpiece with fangs design and gel system to mold it to the Venum mouth, the Venum predator model is a good option. Support and protection to the maximum. Recommended for martial arts, contact sports, and personal system training. Different colors.
SECURE PAYMENT. See general conditions of use
15 DAYS OF RETURN. See return policy
See shipping policy
Venum Predator purple / black Gel boxing mouthpiece
Mouth guard made of NEXTFIX Gel. It has an opening in the upper part to favor the entry of air when training. It comes inside the instructions to mold it to your mouth. Gel system for support. Bet on the quality of Venum protections. Avoid injuries to the teeth and lips.
You might also like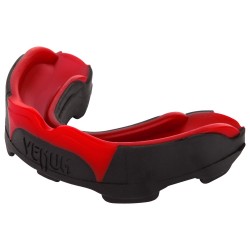 No customer reviews for the moment.