 
Shark Rois Sweatshirt
Shark rois sweatshirt
Shark boxing clothing on sale. Shark rois Sweatshirt model in liquidation. Take advantage of the offer because they are last units.
SECURE PAYMENT. See general conditions of use
15 DAYS OF RETURN. See return policy
See shipping policy
Shark rois sweatshirt
Made of cotton, hood and zip closure. As a novelty it comes with a zipper on the sleeve with a pocket. Two pockets with kangaroo zip closure. As a novelty, it has an opening on the sleeve to put your thumb in and keep your hands warmer.
You might also like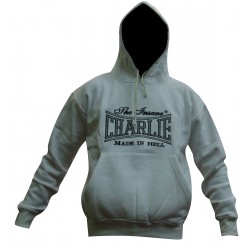 No customer reviews for the moment.