 
Charlie Fray boxing t-shirt
Fray Charlie Boxing T-Shirt
New Charlie sleeveless shirt to train in your boxing, self defense or physical maintenance gym. Available in our online boxing store where you will find all the hard material and equipment for boxing and contact sports. Charlie boxing clothes comfortable and with excellent value for money. It is characterized compared to other Charlie shirts by having a hood and not having sleeves.
Fray Charlie boxing t-shirt
Characteristics: Made of cotton. It differs from other models of Charlie t-shirts by not having sleeves and a hood. Charlie logo on the large chest. Charlie boxing clothes to wear every day for sports or to train with it.
Sizes: S, M, L and XL
recommendations: Machine wash with cold water. Do not put in the dryer.
You might also like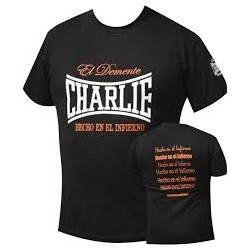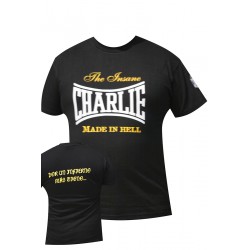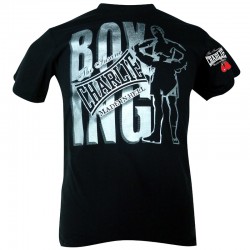 No customer reviews for the moment.