 
Shin guards taekwondo Adidas ADITSP01CH
Shin Guards Tkd Adidas ADITSP01CH
Tibial protection approved for taekwondo competition and valid for daily training. Very comfortable and versatile so it can be used in the training of personal defense systems such as krav maga shin guards. They fit very well to the leg and it is available in different sizes.
Shin guards taekwondo Adidas ADITSP01CH
Made of pu on the outside with foam rubber padding and double wide string closure with wide velcro termination. Anatomical shape to fit the leg as much as possible. Just warm. Approved for WTF taekwondo competition. Available in child and adult sizes. Recommended for taekwondo wtf competition and training but are also valid for practicing contact sports and personal defense systems.
You might also like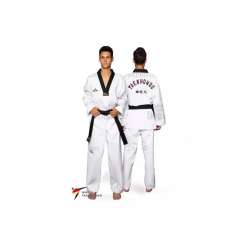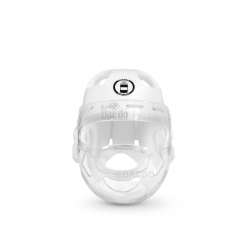 No customer reviews for the moment.