 
Shin guards daedo WT official
Official WT Daedo taekwondo shin guards
Leg protector approved by the WT for taekwondo competition. They are suitable for daily training and for use in other martial arts and contact sports. Very comfortable and durable, these shin guards are available in different sizes. Daedo taekwondo equipment with a very good price-performance ratio. You will find all the necessary protections for WT competition on our website. Cheap international shipping.
Taekwondo Daedo WT Shin Guards
Characteristics: Made of synthetic leather using two elastics to adjust to the leg wide with velcro closure. It is a tibial shin guard without a boot with a good absorption foam padding. Approved by the WT with visible seal.
Sizes: S, M, L and XL
Recommendations: Shin guards for taekwondo designed for training and competition. Available child and adult sizes. They can be used as shin guards for krav maga or other contact sports.
Tips: Do not wash in the washing machine and dry in a cool and dry place after training to dry the sweat. If you use taekwondo equipment for competition, make sure it has the approval stamp.
You might also like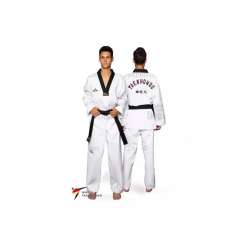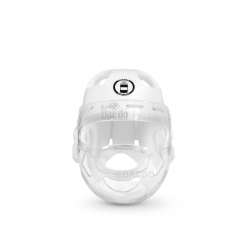 No customer reviews for the moment.