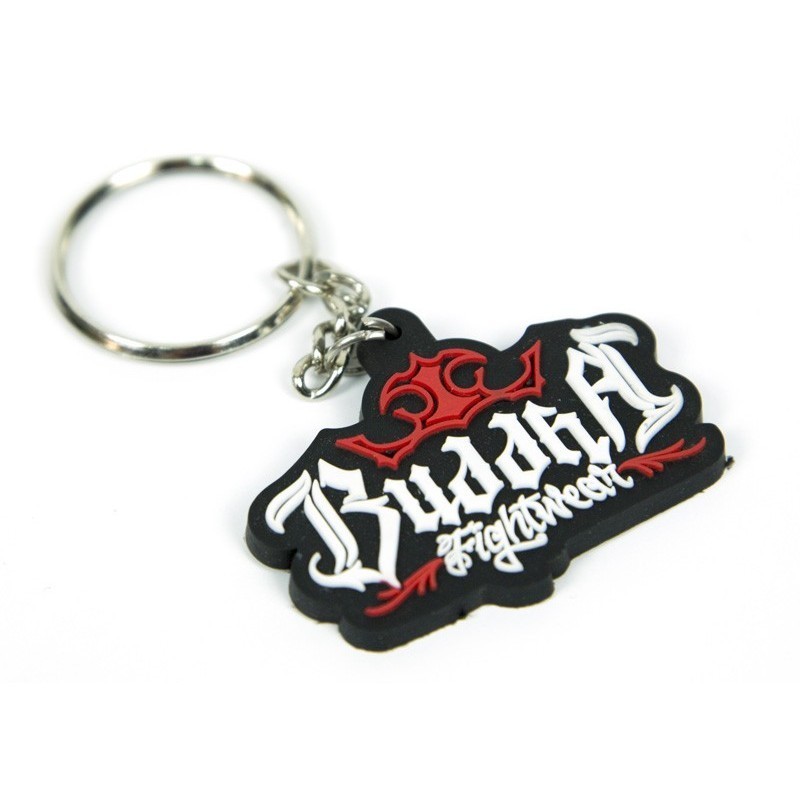  
Buddha keychain
Buddha keychain
Now you can carry the keychain of your favorite brand of BJJ, MMA and contact sports. You can carry the keys or place it in your backpack.
SECURE PAYMENT. See general conditions of use
15 DAYS OF RETURN. See return policy
See shipping policy
You might also like
No customer reviews for the moment.