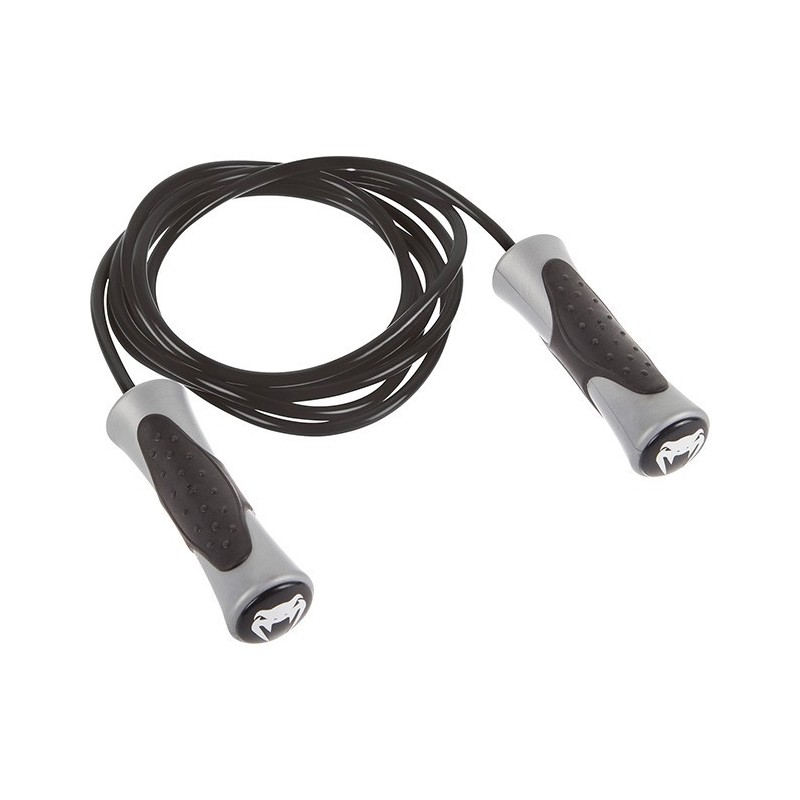  
Venum Challenger jump rope
Quick Rope Venum Challenger
One of the best exercises that can be done to improve strength, endurance, coordination and speed is the jump rope. Very useful for warming up. Venum logo.
SECURE PAYMENT. See general conditions of use
15 DAYS OF RETURN. See return policy
See shipping policy
No customer reviews for the moment.