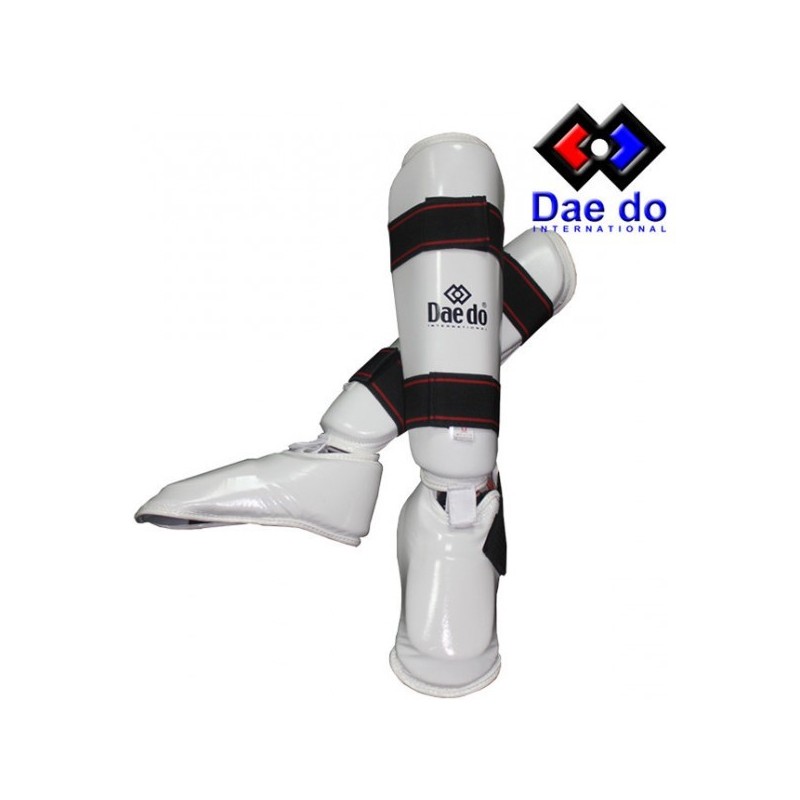  
Shin Guards Daedo Pr1582 white
Taekwondo shin guards Daedo 1582 BLACK
Very versatile leg protections since you can use them for martial arts training and contact sports. Light and resistant. You can separate the booty from the tibial part. Available in different sizes. Daedo equipment of great quality and good price.
SECURE PAYMENT. See general conditions of use
15 DAYS OF RETURN. See return policy
See shipping policy
Shin guards martial arts Daedo pr1582 white
Made of PU with double elastic closure with velcro. You can separate the foot part from the tibial part through a velcro. Very comfortable and fit very well. Recommended for practicing martial arts, contact sports or self defense. Available in different sizes.
You might also like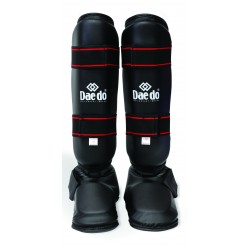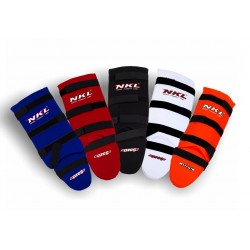 No customer reviews for the moment.