 
Muay Thai Yokkao Anklets Red
Muay Thai Yokkao Anklets Red
Essential element for Muay Thai and contact sports. Protects the ankle, this model being one size fits all, which guarantees an optimal fit. Available in different colors.
SECURE PAYMENT. See general conditions of use
15 DAYS OF RETURN. See return policy
See shipping policy
You might also like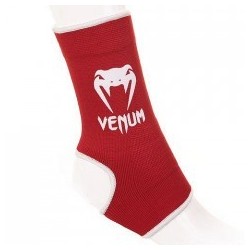 No customer reviews for the moment.