 
Minisaco nkl keychain
Minisaco nkl keychain
Decorative mini bag for a gift. Perfect as a gift for lovers of boxing, kick boxing, full contact and contact sports at an economical price. Available in the online kick boxing and muay thai store in the boxing gift items section.
SECURE PAYMENT. See general conditions of use
15 DAYS OF RETURN. See return policy
See shipping policy
You might also like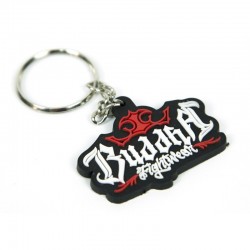 No customer reviews for the moment.