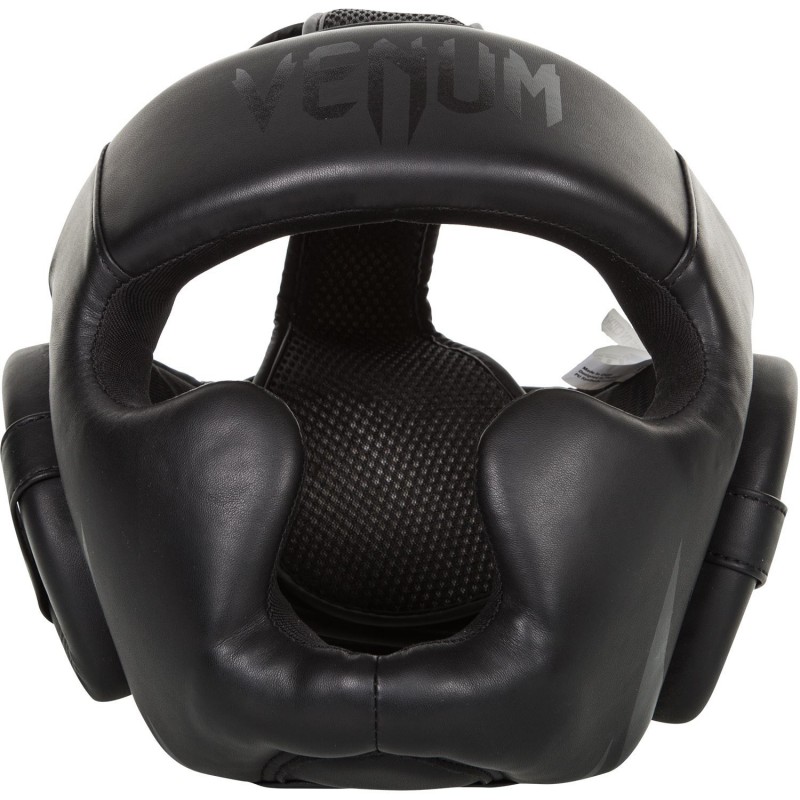  
Venum Challenger 2.0 Boxing Helmet Black / Black
Venum Challenger 2.0 Boxing Helmet Black / Black
Head protection for the practice of contact sports, protective boxing helmet with triple layer foam and leather finish. Designed to offer maximum protection against impacts, protecting the different angles giving spectacular visibility and comfort. Available one size. Free shipping to peninsula and Portugal.
SECURE PAYMENT. See general conditions of use
15 DAYS OF RETURN. See return policy
See shipping policy
Venum Challenger 2.0 boxing helmet black / Black
Made in Thailand with the best materials. It stands out for its Velcro closure with two flexible ways, front, sides, cheekbones and chin protection. Recommended for training and amateur competition in boxing, muay thai, kick boxing, k1 and contact sports in general. One size. Nice design within the challenger range of Venum equipment.
You might also like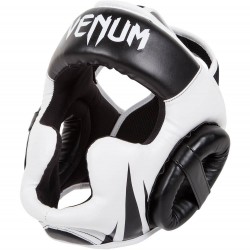 No customer reviews for the moment.