 
Economy Kaiten Black Kimono
Kaiten black karategi
Black karate suit specific for Kenpo, budo taijutsu or martial arts where a black kimono is required. It is light and comfortable designed for beginners. It is a very good option as an economic Kimono.
Kenpogi Kaiten black
Made of cotton, it is prepared for beginners training in the martial specialty that requires black kimono such as kenpo. Lightweight jacket with a traditional Japanese cut and trousers with elastic waist closure and inner cordage for a better fit. Children's and adult sizes.
You might also like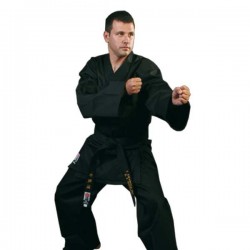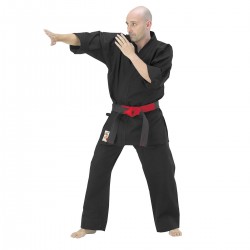 No customer reviews for the moment.