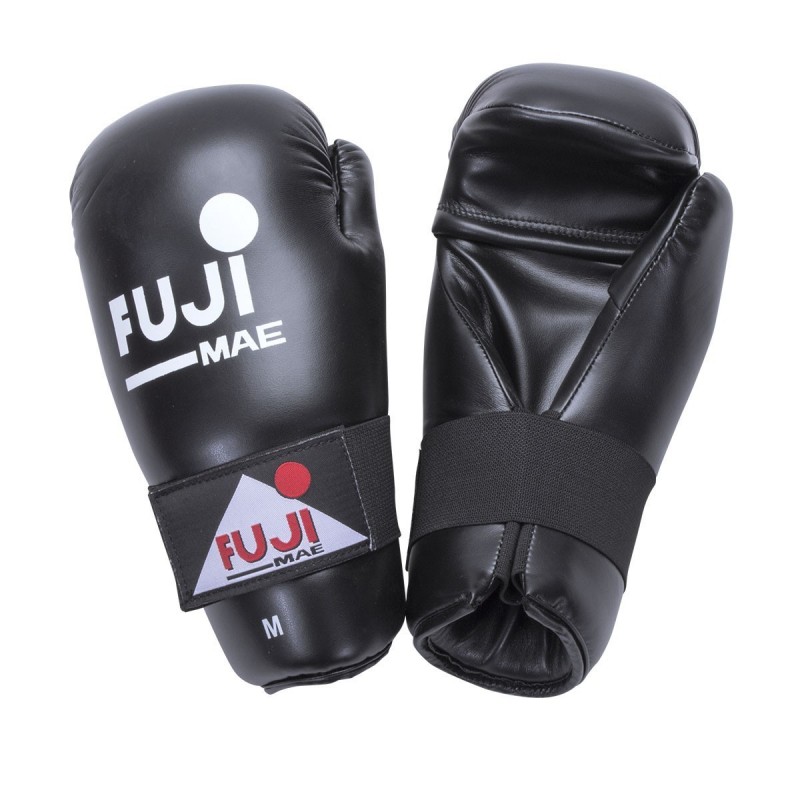  
Kempo karate open glove
Fuji gloves for kempo competition
Protections for the hands with which you can train and compete in the modality of kempo karate. Comfortable and light. Black color. Available in different sizes.
SECURE PAYMENT. See general conditions of use
15 DAYS OF RETURN. See return policy
See shipping policy
You might also like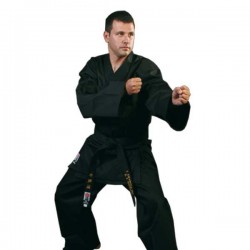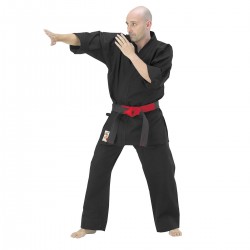 No customer reviews for the moment.